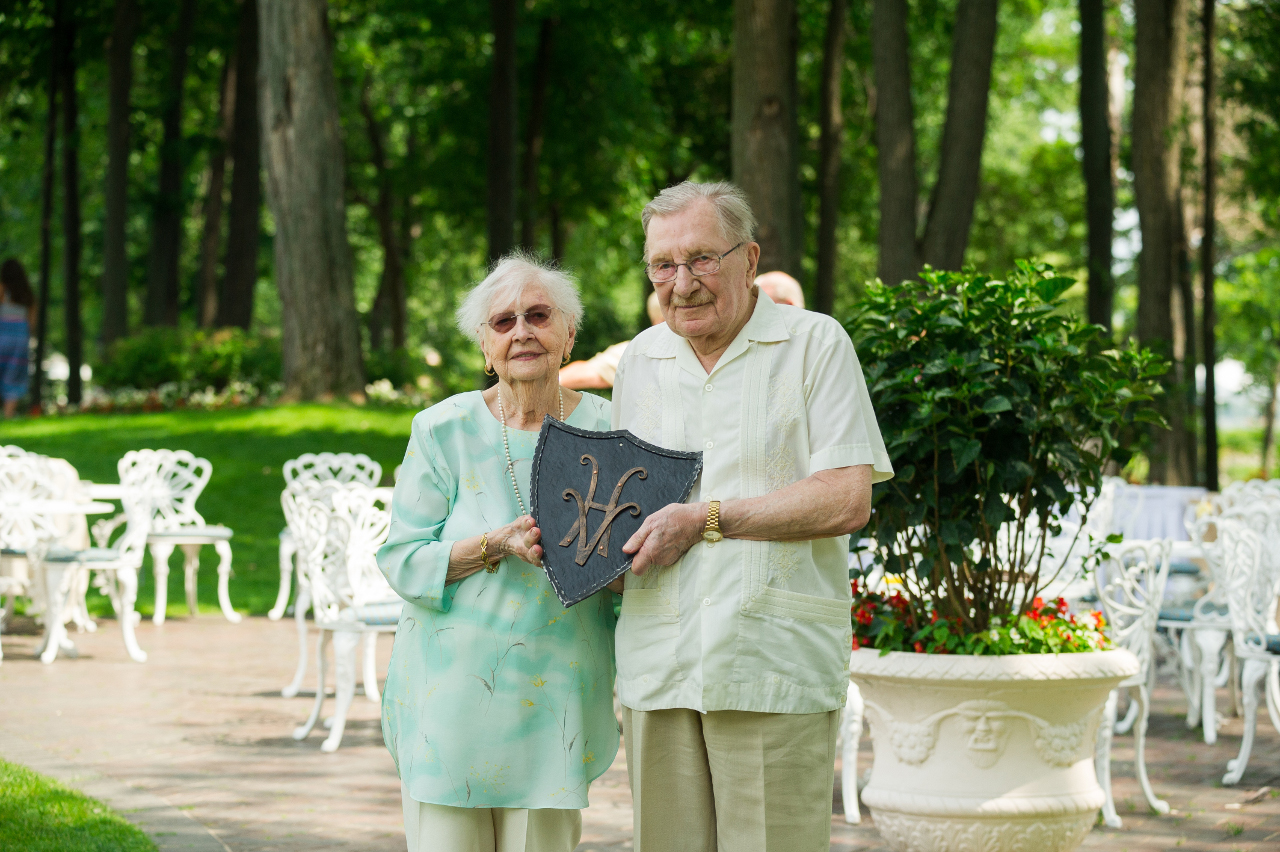 A name, a family, a brand
Almost 100 years ago, the Van Houtte family came into people's lives with its renowned coffee. Today, it builds spaces that redefine the future.
Cafés Van Houtte
The Van Houtte family name established its fame in Quebec almost a century ago, in 1919. After immigrating to Montreal from the Old Continent, Albert-Louis Van Houtte opened Maison A.L Van Houtte, a grocery store specializing in fine foods. Soon after, he dedicated himself to his passion: roasting coffee. As the years went on, his business soared, multiplying new techniques, marketing new products and opening Van Houtte cafés all over Montreal.
Groupe immobilier Van Houtte
The Groupe immobilier Van Houtte (GIVH) is completely independent from Cafés Van Houtte. It was established in 2009 by Albert-Louis Van Houtte's descendants after the sale of the Van Houtte coffee business to the American investment fund Littlejohn & Co, in 2007. Since then, the GIVH has acquired many properties in Greater Montreal.
The Groupe immobilier Van Houtte has established its brand with Le Liguori, a residential project in the north of Montreal. This unique project is beautifully integrated to its surroundings; it was built with people and the environment in mind. Le Liguori is part of a larger development that will lead to the revitalization of a heritage site, a former parish, to become the Quartier V.
The development of such important projects as Quartier V (comprising of Le Liguori, Le Monastère, La Scala et Le Saint-Alphonse), 1991 St-Martin Ouest and Golf Ste-Rose, has quickly given rise to the Groupe immobilier Van Houtte's reputation. The GIVH has become an important player in the select club building Greater Montreal's future.